We have received a lot of feedback from customers that they are satisfied with our products and services.
We are in line with customer satisfaction as the three basic principles:"Product quality satisfaction, advanced technology satisfaction,after-sales service satisfaction",we continuously strengthen the comprehensive competitiveness of enterprise, the company strives for the development in the competition, seeks the opportunity in the challenge, we will provide you with the high quality products, at the same time we will also provide you with the most advanced technology and perfect after-sales service.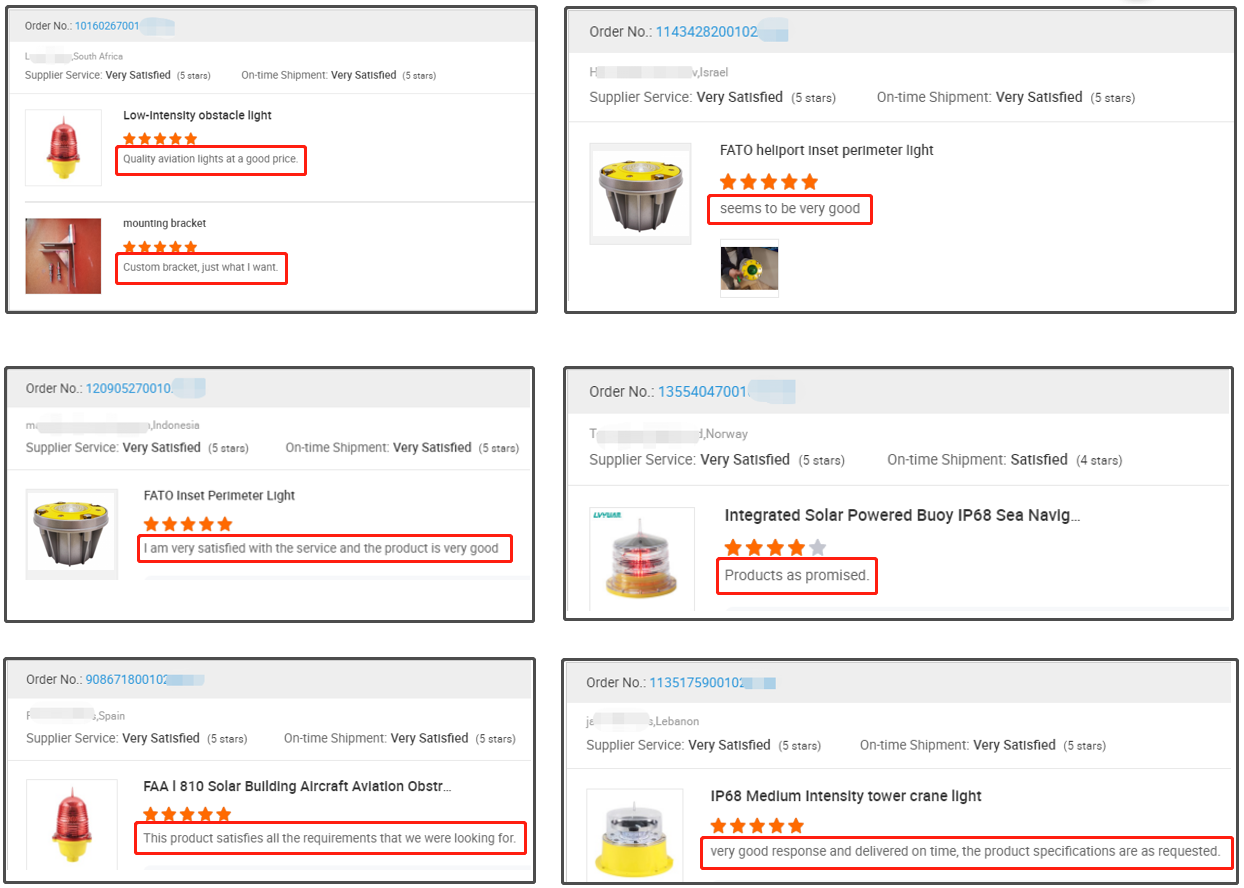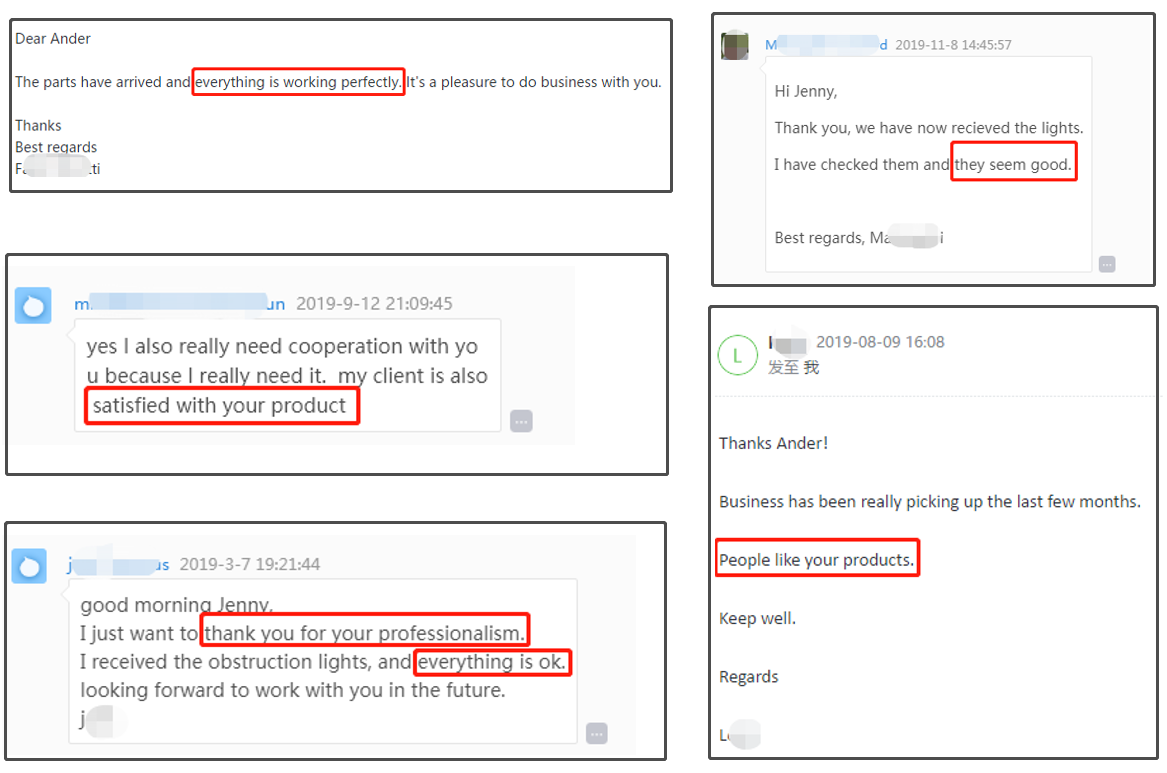 Message
If you have any suggestions or question for us.Please contact us.