Our company is engaged in aviation obstacle lights, helipad lights, marine lanterns and other warning lights for more
than 10 years, with a number of promotion platforms, data accumulation is very good, customer stability, to provide
employees with a very superior platform and treatment.
Weekend double off, buy social security.
Come here, you will gain a lot !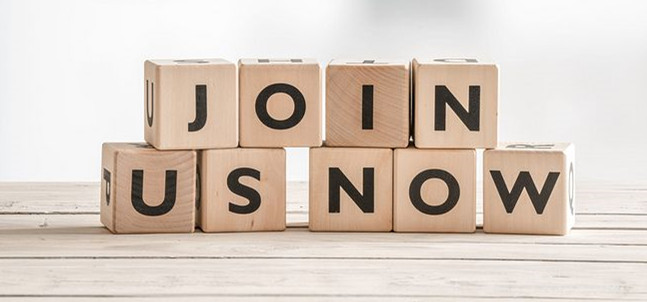 Hereby advertised for:
1. Foreign trade sales
• Familiar with the use of B2B trading platforms, such as Alibaba, through the search engine to find overseas customers,
deal with foreign inquiries;
• English listening, speaking, reading and writing proficiency. Bachelor degree or above;
• At least 5 years experience in foreign trade, familiar with foreign trade process.

2. Designer
• Responsible for the company and product image and promotional materials design;
• Responsible for visual design and maintenance of company website and online store;
• Shooting and retouching of new products;
• College degree or above, proficient in PS, AI and other related design software.

If you are interested in above position, please email to: sales@obslight.com, Thank you for your attention !


Message
If you have any suggestions or question for us.Please contact us.